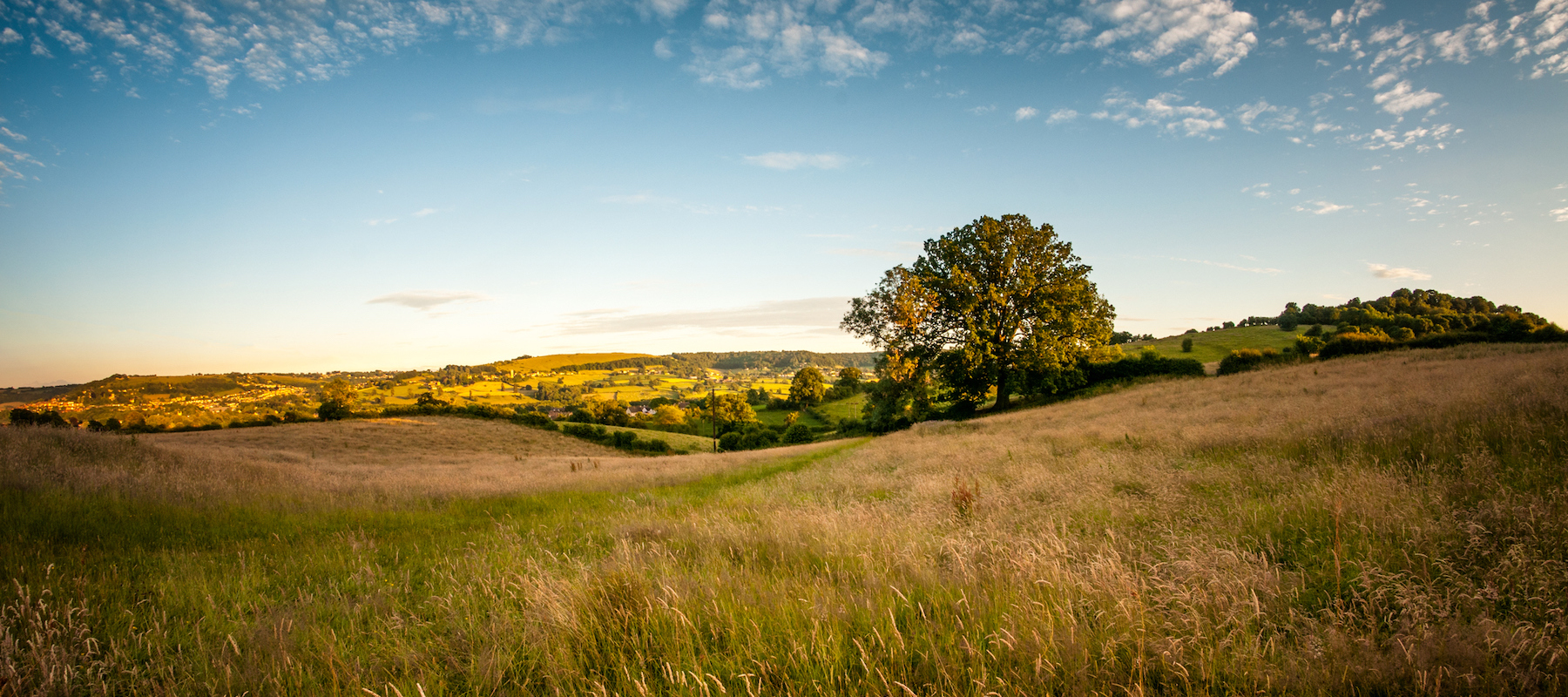 Barton Bespoke
BARTON BESPOKE is an industry leader specialising in manufacturing, bespoke, upholstered timber furniture. We are based in Great Britain. You will see our handcrafted pieces anywhere from an international golf club in Scotland to a silver service restaurant in London or to a boutique hotel in Ibiza.
We design, manufacture and install all our furniture. We will manufacture a one off ottoman or an entire hotel chain fit out. Our innovative design team thrive on producing cutting edge designs in conjunction with the best interior designers in the world.
Our furniture builders have honed their craft over many years. They are proud craftsmen who constantly demand the highest quality construction of themselves. At the same time they really enjoy being part of the flair and creativity their design team brings them. This makes Barton Bespoke an unusual mix of time honoured building tradition with leading edge design, machinery and new ideas. Barton Bespoke is FSC certified. The whole Barton team are proud and active supporters of ethical manufacturing and using sustainable timbers.
FSC®-C128828