The Team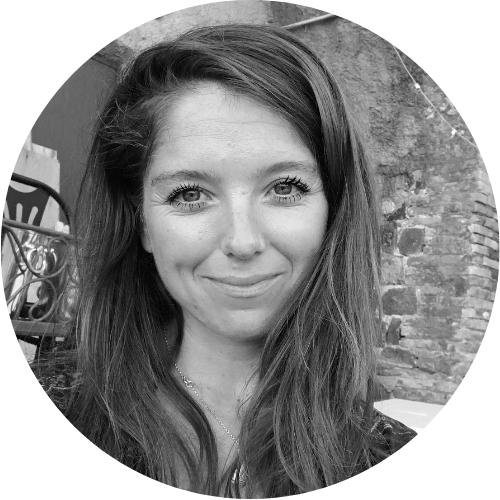 JENNIFER O'NEILL
Sales Director

Jennifer has experience in both manufacturing and interior design and our clients love working with her and drawing on her wealth of experience and meticulous project management.

T:  +44 (0) 7497 608 465  
E: jennifer.oneill@bartonbespoke.co.uk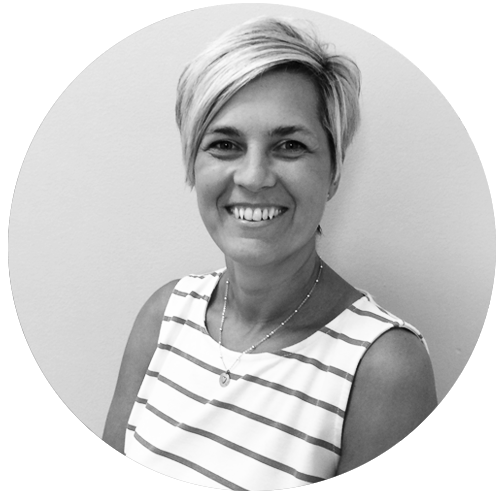 SARAH HINDSON
Sales Executive

With over 20 years of knowledge & experience in the furniture industry, Sarah ensures everything at Barton Bespoke continues to run smoothly on a day to day basis.

T:  +44 (0) 7484 545 493
E:  sarah.hindson@bartonbespoke.co.uk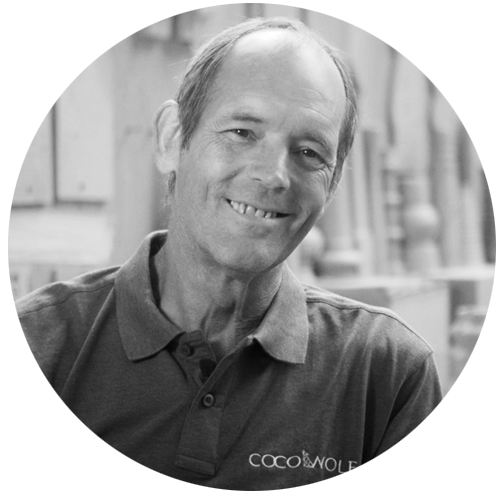 MARTIN CAVERS
Senior Carpenter

Martin is our resident classical machinery and frame assembly expert. With over 40 years of practical knowledge in the field there is very little Martin doesn't have experience working on.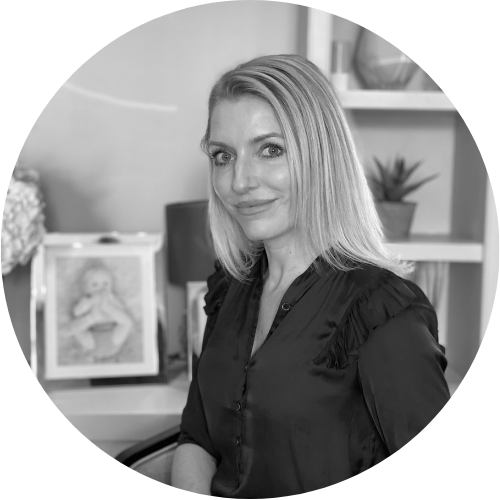 REBECCA LORIMER
Creative Director

As Creative Director Rebecca lends her vision whilst driving creative and conceptual aspects. With an emphasis on innovative design and sustainable resources she sources inspiration globally to ensure Barton Bespoke team always execute projects to an exemplary standard.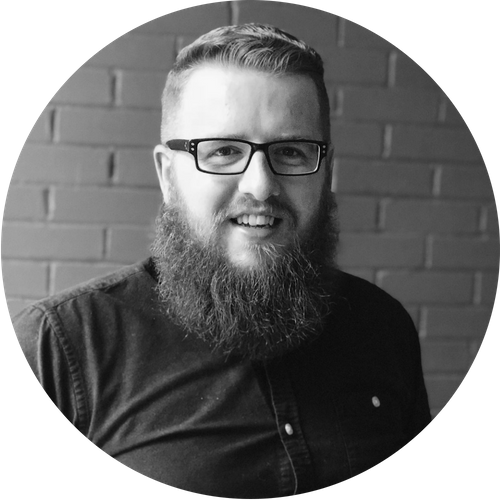 OLIVER HAMMOND
Head Design Engineer

Oliver heads up the Design Lab team at Barton Bespoke with a vast experience having worked for a wide range of high-end furniture and upholstery companies since graduating with a degree in furniture and product design. He has a variety of skills and experience that will help with any bespoke project.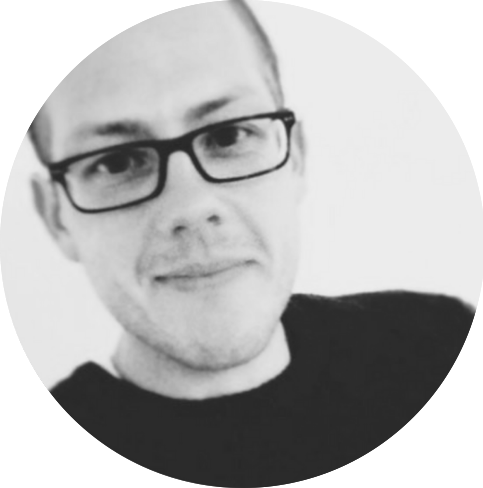 ASHLEY ILLINGSWORTH
Senior Design Engineer

With extensive experience in residential and commercial design, Ashley works closely with interior designers to create high-end, bespoke furniture for their luxury residential and commercial projects.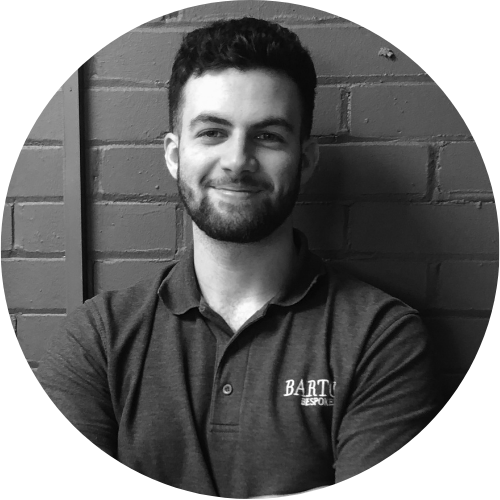 JOSH GREAVES
Design Engineer

Josh has experience in both residential and commercial furniture design. Working with some of the leading household names he has a keen understanding of furniture design for manufacture, and a passion for seeing the finished product.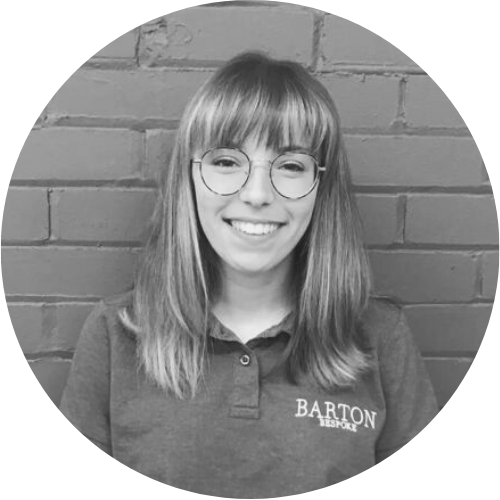 WILLOW SCOTT-BRADLEY
Design Engineer

Willow is our newest member in the Design Team who has a passion for designing bespoke furniture and loves to sketch whilst developing products. Willow has experience with Commercial upholstery design and enjoys seeing the designs and projects evolve into the finished item.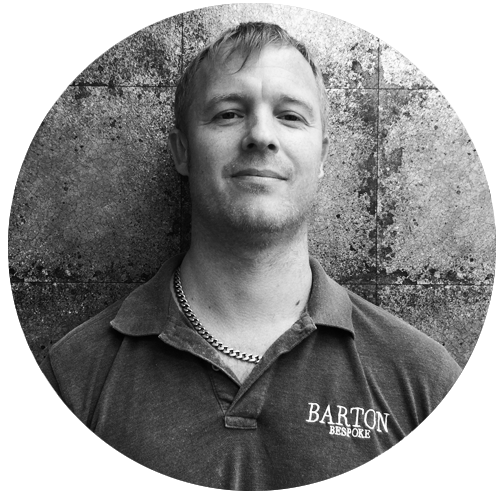 DEAN CAVERS
Senior Carpenter

Dean boasts 20 years of knowledge and experience, specialising in the carpentry of show wood furniture using traditional methods and classical machinery.
STUART MOSS-PEARCE
Senior Spray Technician

Specialising in the unique field of finishings, Stuart is Barton Bespoke's spray department technician.
ADAM WOLFE
Senior Upholsterer

Adam is one of our Senior Upholsterers with over 32 years experience. Skilled in all aspects of creating bespoke furniture, he enjoys the everyday challenges of bringing bespoke designs to life.