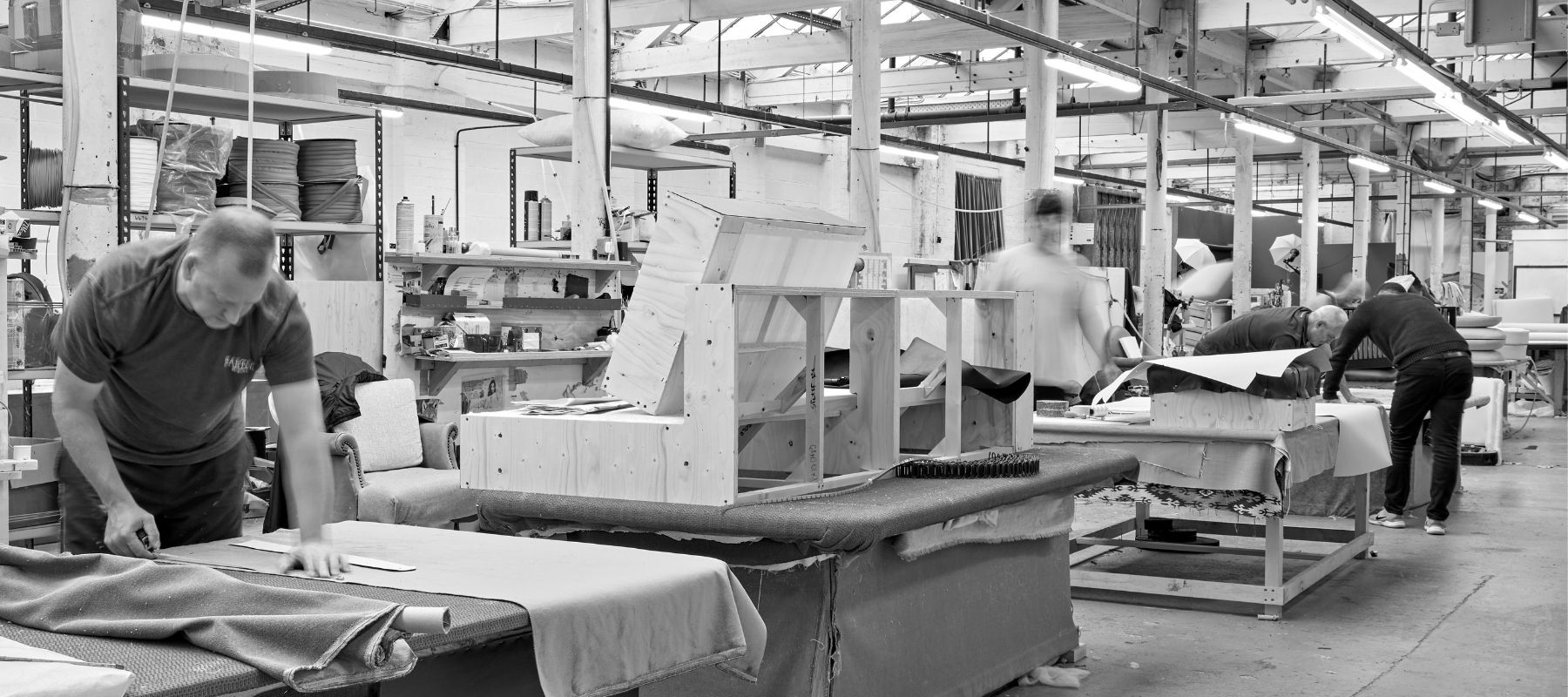 Barton Bespoke – Vacancies
CURRENT VACANCIES – 26th JULY 2021
At Barton Bespoke Furniture we are manufacturers of prestigious handmade upholstery supplying furniture specialists across the UK and worldwide. We are renowned for the quality of service and dedication we provide to our customers.
UPHOLSTERER – 2 POSITIONS OPEN
We are a high end bespoke upholstered furniture manufacturer for the contract and residential market-based in Long Eaton. We are looking to recruit, organised Individuals who have a passion for beautiful furniture and are keen to move to the next level in their career.
These positions are full-time permanent positions with plenty of overtime.
Offering a £1,200 joining Incentive and a salary ranging from £11.50-£14.50 per hour depending on skill and experience.
We would see the applicant having the following skillset:-
• High degree of upholstery skills.
• Good knowledge of fabric, foam and wood used in upholstery.
• A strong upholstery background with a keen eye for detail.
• Accuracy in all work to ensure a high level of quality.
• Good hand-eye coordination.
• Previous experience with air-powered staple guns and hand tools.
• Be flexible in their approach to work with the ability to adapt to changing priorities.
• Demonstrate reliability and be able to work as part of a team.
• Committed to achieving the targets of the department whilst working safely and in full compliance with the health and safety requirements of the department.
Our Working Hours are:- Monday – Thursday 6.00 am – 4.15 pm
If you are interested in all the above, then we would like to hear from you!
We are always looking for talented and enthusiastic people to join our growing team, please contact Justine Hallam by sending your details and CV to justine.hallam@bartonbespoke.co.uk or call her directly on 07809 408437